Docking Station
Showing 1 - 3 of 3 results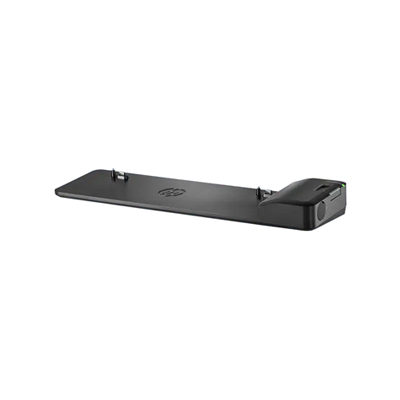 HP UltraSlim Docking Station D9Y32AA
Designed exclusively for ultraslim HP EliteBook Notebook PCs, the HP UltraSlim Docking Station expands display, network, and device connectivity so you can be more productive throughout the day—all through a simple one-click slide-in side dock.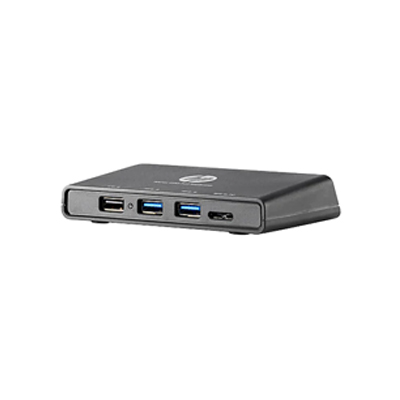 HP 3001pr USB 3.0 Port Replicator F3S42AA
Meet your go-to, platform-independent hot-desking solution for getting online and connecting to a single external display and up to three USB-connected devices.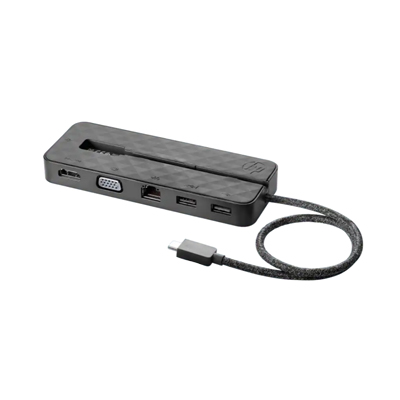 HP USB-C Mini Docking station 1PM64AA
Be productive on the go with streamlined, pocket-sized port expansion that's fashionable and functional. The HP USB-C Mini Dock has a modern, textured design and packs pass-through charging and data, video, network, and device connectivity into a compact, portable dock.
Showing 1 - 3 of 3 results